COVID-19 Resources
---
The information in this section provides support to individuals seeking quality information on COVID-19.
Information for Clinicians: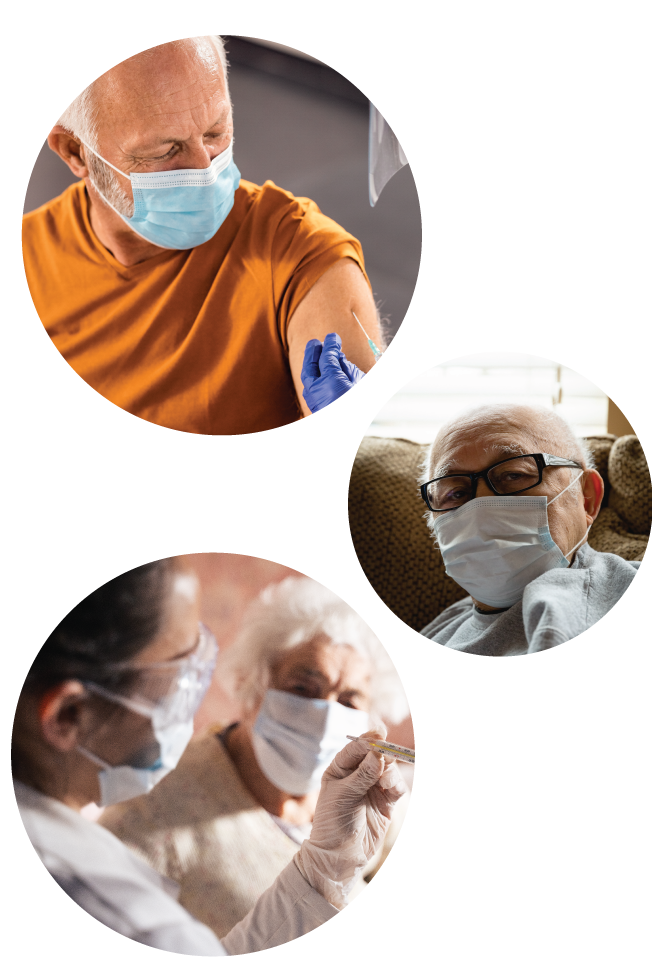 Article: Chronic pain after COVID-19: implications for rehabilitation

This article provides an overview of the known potential impacts of COVID-19, its relationship to pain and the potential risk factors for the development of chronic pain after COVID-19.  

ELENC: Nursing Management of Pain in People with COVID-19

Attribution: When using ELNEC curriculum materials in any form, COH & AACN require clear attribution to the program by third parties through use the following statement, which is to be displayed prominently in instructional materials: The End-of-Life Nursing Education Consortium (ELNEC) Project is a national and international end-of-life/palliative care educational program administered by City of Hope (COH) designed to enhance palliative care in nursing. Materials are copyrighted by City of Hope and the American Association of Colleges of Nursing (AACN) and are used with permission.

IASP's COVID-19 and PAIN virtual series has the goal of offering the most current scientific research to attendees. All session for Part 1 and Part 2 are 90 minutes in length and includes a Question & Answer discussion. Each session has been recorded and is available on-demand.

Part 1: 

Elevating Healthcare Professionals and Available Resources

This virtual event included nine sessions and discussed various aspects of COVID-19

THAT RELATE TO PAIN EXPERIENCE AND CARE

, from the role of the healthcare provider and the review of the current science on

PAIN

management

RELATED TO COVID

, to the understanding of the patient's journey and their decisions in self-management

Part 2: 

"Long Hauler" COVID-19 Pain Morbidities and Their Management

This virtual event included three sessions and discussed how pain in acute and early convalescent COVID-19 patients should be managed. Including how current knowledge around pain management, headache, and fatigue can be applied to the treatment of Long and how non-opioid strategies can be optimized to avoid over-prescription and addiction.
Information for Patients and Family Caregivers: