FAST FACTS: Relaxation
Relaxation is a state or condition of being free from anxiety and muscle tension.
Benefits of Relaxation: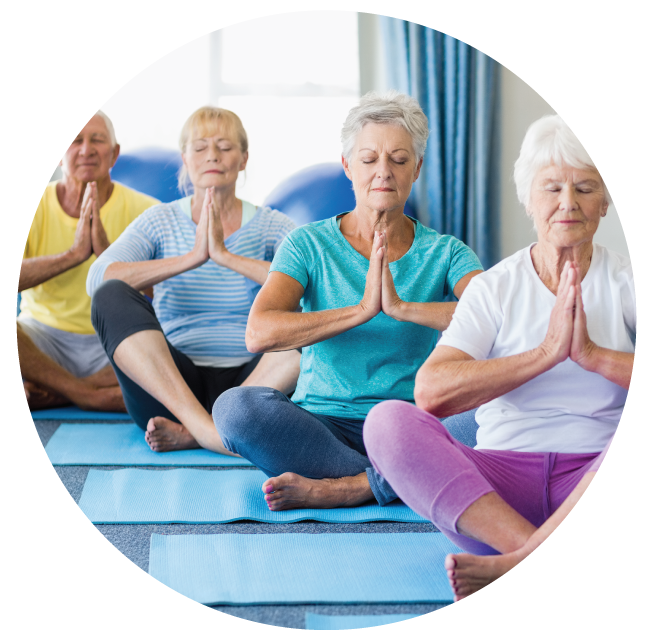 Relives pain by:

Loosening tense muscles

Distracting individual from pain and symptoms

Decreasing stress

Helping to code
Relaxation Techniques:
Deep breathing

Listening to music

Thinking of peaceful images

Repeating the same word or phrase over and over

Meditation
What Else Should You Do:
Write down and share information about your pain with your healthcare provider

Consider using a

Pain Diary

to note important information useful to the provider

Try a this and/or another non-drug treatment and document the impact on your pain in your Pain Diary
Reference:
Adapted from: 1. Fouladbakhsh, J.M., et al., Nondrug therapies for pain management among rural older adults. Pain Manag Nurs, 2011. 12(2): p. 70-81. 2. The Nursing Home Pain Management Algorithm Clinical Trial, R01 NR009100,  7/1/05 – 4/30/10; Mary Ersek (PI) Used with permission of Mary Ersek and HPNA (2009). 
Revised 3/2020