Pain Education
---
Enhancing knowledge of clinicians at all levels is an important step in addressing gaps in pain practice. This section provides resources to support the education of clinicians/direct care workers and resources to be shared with the older adults and their families.
Review the following resources for Clinicians who care for older adults who are experiencing pain.
Access key resources that are important for those focused on quality pain care in a nursing home or long term care facility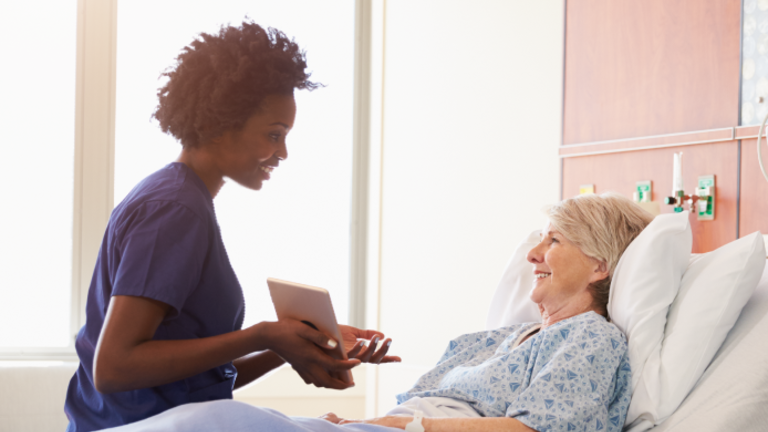 Links to organizations that have resources and supports for clinicians working in nursing homes caring for older persons.
Webpage Last Revised 07.19.2023