Pain Assessment & Pain Conditions Information
---
The information in this section provides family caregivers with knowledge in the form of "Fast Facts" (documents which provide a brief overview and details about a specific subject) about pain assessment, pain assessment tools used to determine the level of pain an older adult is experiencing and its impact on function.  Details about specific types of pain include possible causes of the pain, information related to professional assessment of this type of pain, possible treatments, and what family caregivers can do to support their loved one with that type of pain. 
How to Use this Section
The documents in this section of the website all provide a brief (1-2 page) overview of the topic and provide the caregiver with general information about each topic.  
Pain Assessment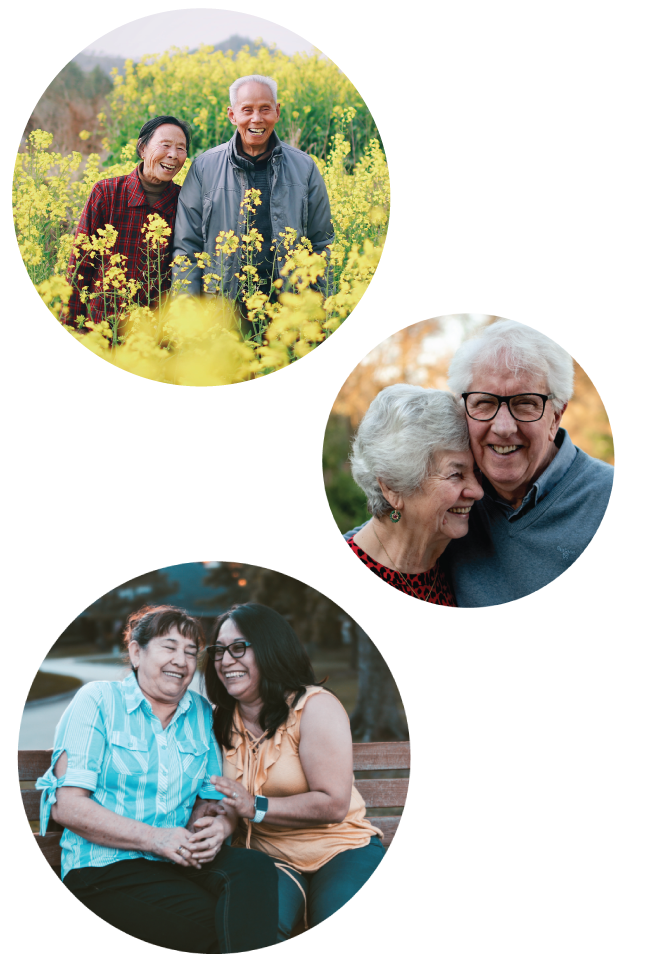 Pain Conditions
The documents in this section provide an overview of specific types of pain. Each provides a general overview of that pain type, possible causes, common treatment interventions and what the caregiver can do to assist their loved one.