Caregiver Focused Organizations
AARP: "Pain"

Family Caregiving "How-To" videos (Pain Management) 

This website provides a number of Family Caregiver "How-To" videos. The videos and resource guides for family caregivers are on specific medical/nursing tasks – including preparing special diets, managing incontinence, wound care, mobility, and managing medications. The videos and resource guides, many of which are available in both English and Spanish, are available free of charge.

Elder Diverse Coalition

This website provides information for Family Caregivers for diverse groups of older adults, including African American Caregivers, American Indiana and Alaska Native Caregivers, Asian American Caregivers, Hispanic Caregiver, LGBT Caregivers, and Southeast Asian American Caregivers.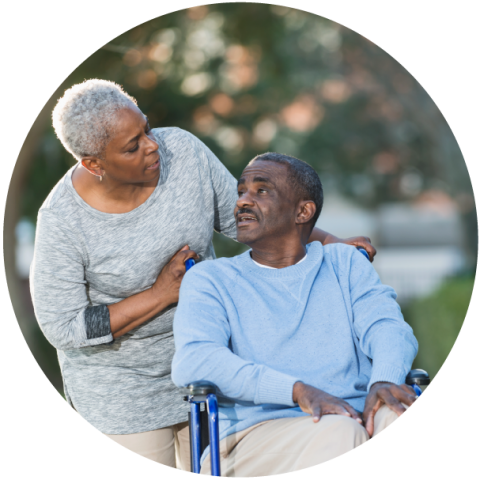 Pain/Disease Focused Organizations
Cancer

Diabetes

Fibromyalgia

Gout

Pain (general)

Parkinson's
Webpage Last Revised 10.19.2023