Pain Management Information
---
The information in this section provides family caregivers with knowledge in the form of "Fast Facts" (documents which provide a brief overview and details about a specific subject) that review topics such as:  An Overview of Nondrug Pain and Symptom Management;  specific non-drug pain management techniques; Safety Precautions for Opioid Use; Opioid Side Effects, and Bowel Management for Opioid Use.
Non-Drug Related Interventions
Non-Drug interventions are treatments such as those listed below that can help maintain a patient's quality of life and assist in pain management without the use of medications or in combination with medications.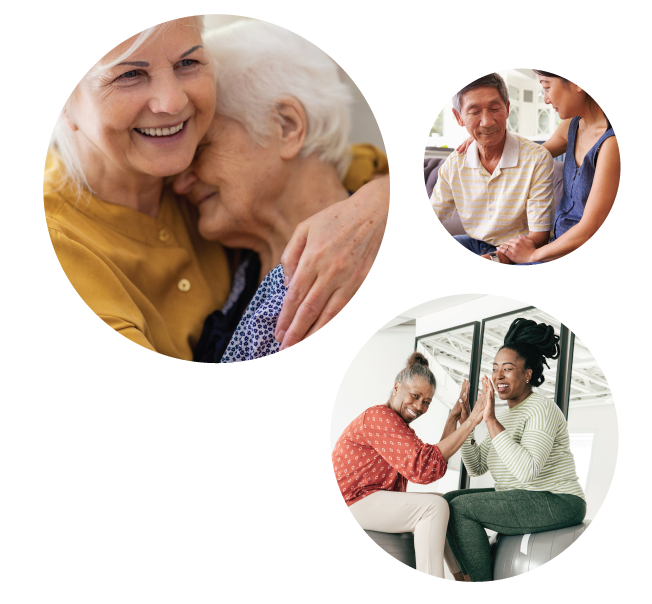 Drug Related Interventions
The documents in this section provide an overview of drug related interventions. Each provides a general overview of that topic, and specific information to assist the caregiver to manage drug related issues for their loved one.
"Bowel Management for Opioid Use" provides information about the issue of constipation that can occur with Opioid medication use to treat pain. The document provides the caregiver with important information to be aware of related to past medical history, lists possible bowel management treatments, and what the caregiver can do to assist in managing.

"Opioid Side Effect (Adverse Effects" provides general information about Opioid pain medication side effects, including common side effects and how to address each and what the caregiver can do to assist in managing side effects of Opioid use.