Pain Assessment Information
---
The information in this section provides individuals with knowledge in the form of "Fast Facts" (documents that provide a brief overview and details about a specific subject) about pain assessment, pain assessment tools used to determine the level of pain a patient is experiencing and details about specific types of pain, including possible causes of the pain, information related to the professional assessment of this type of pain, and possible treatments.
Pain Assessment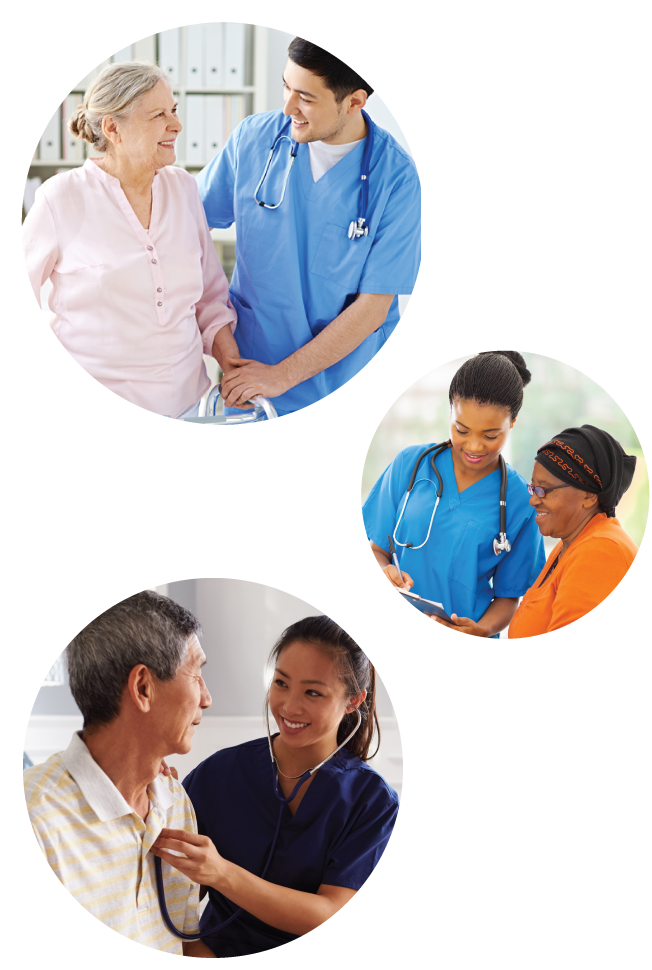 "Pain 101" provides a general overview of pain, types of pain, key components of a comprehensive pain assessment, and pain management key points and suggestions.

"One Minute Pain Assessment" describes a quick and easy assessment which an older adult can complete to help identify the pain they are experiencing.

"Selected Pain Assessment Tools" provides an overview of common pain assessment tools used by clinicians to assess pain in older adults including: a verbal descriptor scale, a numeric rating scale, the FACES pain scale which provides pictures of faces that an individual can point to, to describe their pain and the PEG Scale that includes an assessment of pain, enjoyment, and general activity.
Pain Conditions
Webpage Last Revised 07.17.2023