Pain Management
---
Planning and implementing an effective plan of care for pain in older adults requires knowledge and interdisciplinary team involvement. Resources in this section include terminology, key principles for pain management, and tools for documenting and communicating pain treatments and response to treatment; communicating with prescribers; and monitoring analgesic therapy.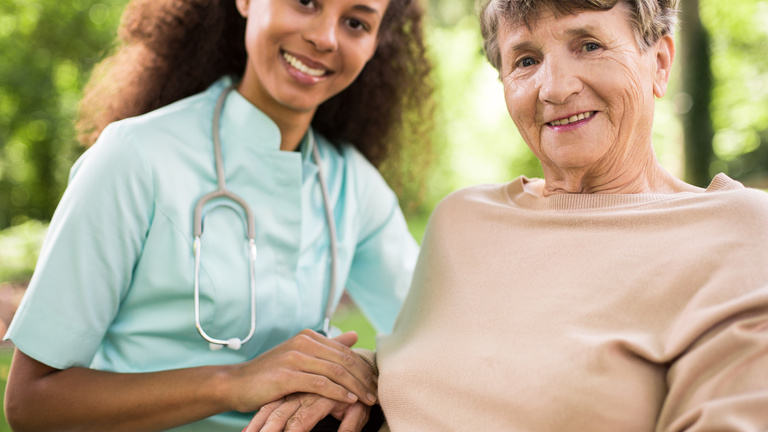 Although treatment regimens range from the relatively simple, short-term management to complex, long-term therapy required for many chronic pain syndromes, all pain treatment is guided by the same underlying principles.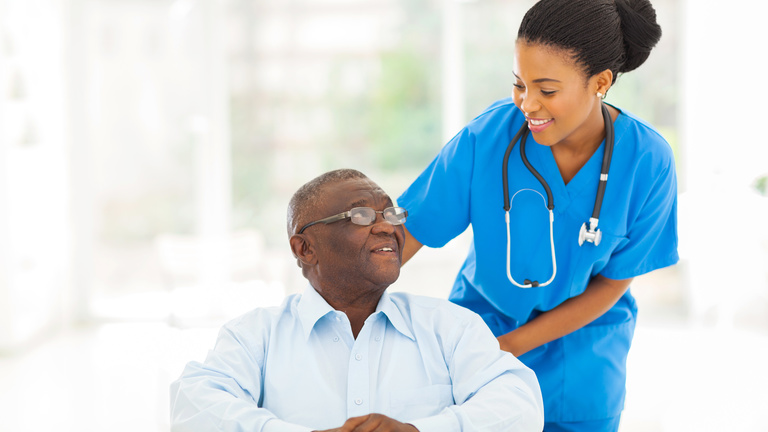 Tools and resources to help communicate information about pain assessment, pain symptoms, and pain treatment recommendations.
Webpage Last Revised 07.19.2023