FAST FACTS: Relaxation
Relaxation is a state or condition of being free from anxiety and muscle tension.
Benefits of Relaxation: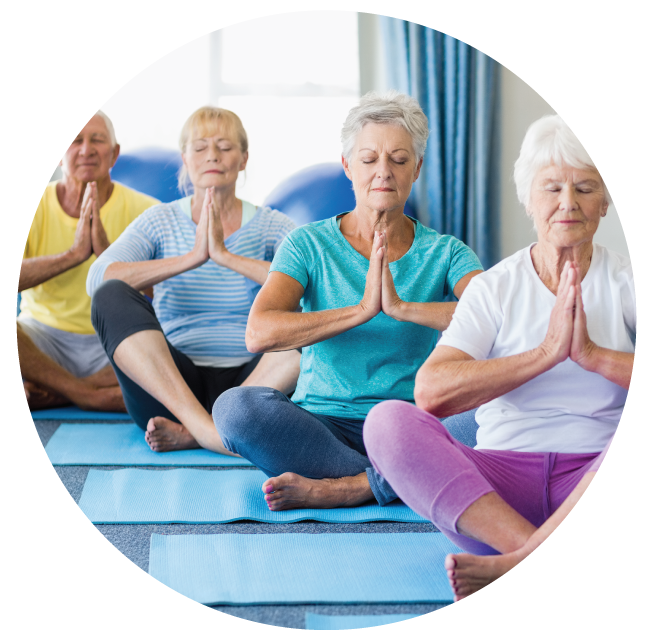 Relives pain by:

Loosening tense muscles

Distracting individual from pain and symptoms

Decreasing stress

Helping to code
Relaxation Techniques:
Deep breathing

Listening to music

Thinking of peaceful images

Repeating the same word or phrase over and over

Meditation
What else can the caregiver do?
Write down and share information about your loved one's pain with their healthcare provider

Consider using a Pain Diary

to note important information useful to your loved one's healthcare provider

Encourage your loved one to try this and/or another non-drug treatment and document the impact on their pain in their Pain Diary
Reference:
Adapted from: 1. Fouladbakhsh, J.M., et al., Nondrug therapies for pain management among rural older adults. Pain Manag Nurs, 2011. 12(2): p. 70-81. 2. The Nursing Home Pain Management Algorithm Clinical Trial, R01 NR009100,  7/1/05 – 4/30/10; Mary Ersek (PI) Used with permission of Mary Ersek and HPNA (2009). 
Revised 3/2020