Research Opportunities!
---
For Clinicians: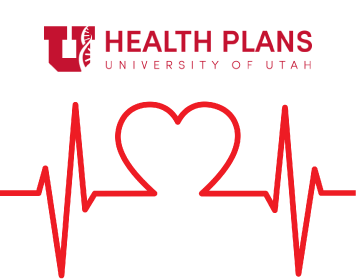 Health Plans - University of Utah
We are looking for volunteers who have provided care to older adults with heart failure for more than one year.  This study will consist of a one-time interview either in person or over the phone.
You may be eligible if:
You are a Physician, or a Nurse Practitioner or a Physician Assistant with >1 year of experience taking care of older adults with heart failure in an either an acute care setting or in an outpatient clinic.
During the interview, we will ask you about how you manage pain in your older adult patients with co-morbid heart failure and pain.  The interview will be audio-recorded to make sure none of your responses are missed. It can also be done at a time that is maximally convenient for you.

The interview will take about 45-60 minutes.  You will receive a $40 gift card for completing the study.
For more information, contact Youjeong Kang at (801) 587-7697 or youjeong.kang@nurs.utah.edu.
---
Help Move Pain Research Forward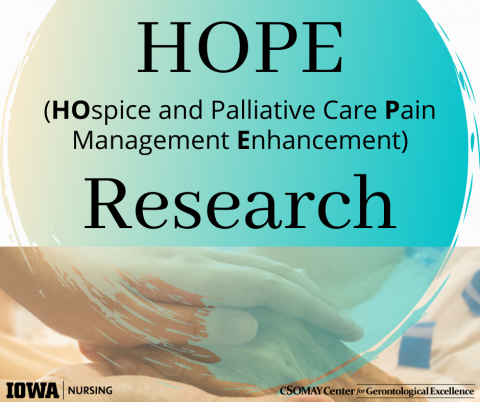 Our research team is developing an intervention that supports family caregivers in providing pain management for a family member or a friend in palliative or hospice care. We would like to invite family caregivers as a reviewer to review the content of the materials.
Eligibility: Family Caregiver--an adult family caregiver (> 18 years old) has managed pain for a family member or a friend within the last 3 years in palliative and hospice care.
Research Participation: Complete an online survey and a 20-minute phone interview.
Compensation: A $50 check will be provided.  
If you are interested in this opportunity, please contact Assistant Professor, Allison Chi: nai-ching-chi@uiowa.edu.
---
Disclaimer: Csomay Center and Geriatric Pain is not endorsing studies and/or products but will provide information on research opportunities related to pain for older adults.